今日精品推荐(2020-05-19)
今日精品推荐(2020-05-19)
Arduino库
Arduino Library For Proteus
Using this Arduino Library for Proteus, you can easily simulate your Arduino boards in Proteus software and can easily design any Arduino Project in Proteus. This Library includes five Arduino boards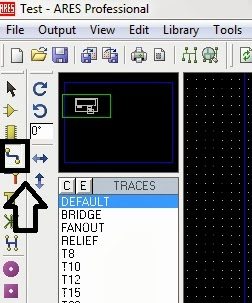 Arduino UNO PCB Design for Proteus ARES
In this post, I have shared the PCB design of Arduino UNO board in Proteus ARES, which you can easily download from this post and then can import it in your Proteus ISIS software.
Arduino Lilypad Library For Proteus
This Library includes the Arduino Lilypad Library for Proteus. Using this library you can easily simulate your Arduino Lilypad board in Proteus ISIS. This Library contains only the Arduino Lilypad board.